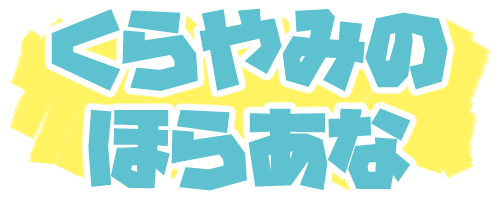 nokocchi.com
Site Update | NOV 2023
Finally updated all the Collection pages with new Dudunsparce acquisitions!

Still working on the other resource pages, but it's going slow compiling everything. Maybe next year.
More Dudunsparce Goods
If you haven't already seen Dudunsparce's glorious plush, hair clips, and stickers on the JP PokéCen site, look at them now! Here's hoping the 3-segment form also gets a plush one day.