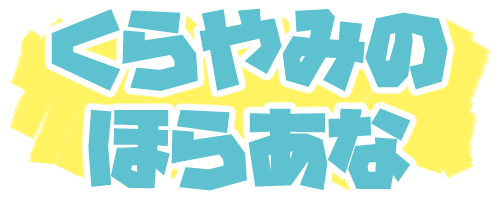 nokocchi.com
Site Update | MAR 2023
Toys, Cards, Stationery, and Wanted pages updated!

Gallery, Resources, and BST pages are under construction. Resources will most likely be the first to be finished.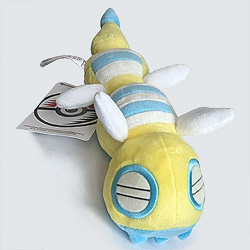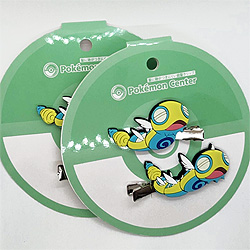 TCG - Snow Hazard and Clay Burst
Dudunsparce's first merchandise arrives with the newest Scarlet & Violet expansion set! Dunsparce shares a beautiful illustration rare with Dudunsparce. Blessed with 100 damage!