History
Designed by Hironobu Yoshida, Dunsparce made its debut in Pokémon Gold and Silver for Gameboy Color in 1999.Based upon the Tsuchinoko cryptid of Japan, it takes its appearance from the flat, alcohol-loving serpent. Dunsparce's design relates to the cryptid's other name- bachi hebi, or "bee snake."Below are the Spaceworld Demo prototypes, to the Dunsparce we know and love today.
The legend himself, Hironobu Yoshida.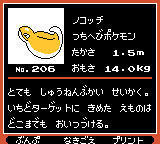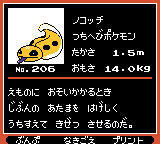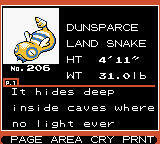 After 23 years, in 2022 Dunsparce finally received an evolution in the Generation 9 debut games, Pokémon Scarlet and Violet! It evolves into Dudunsparce, which has a Two-Segment Form and a Three-Segment Form.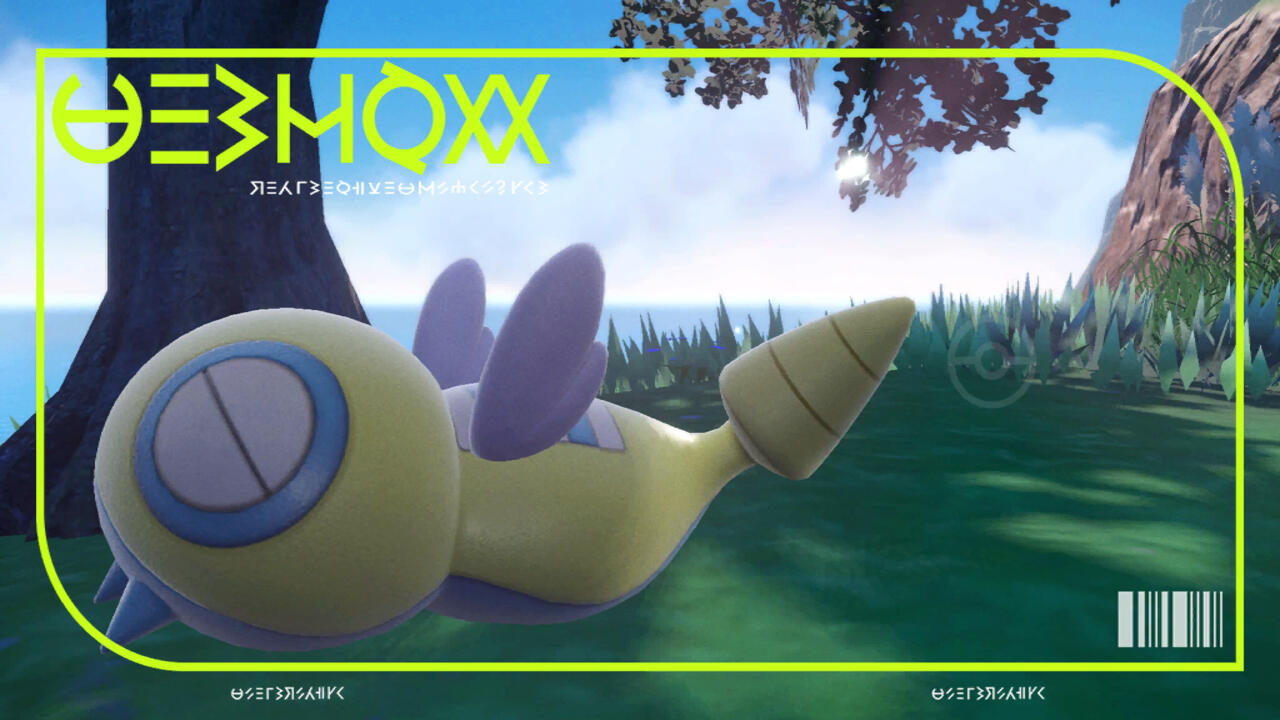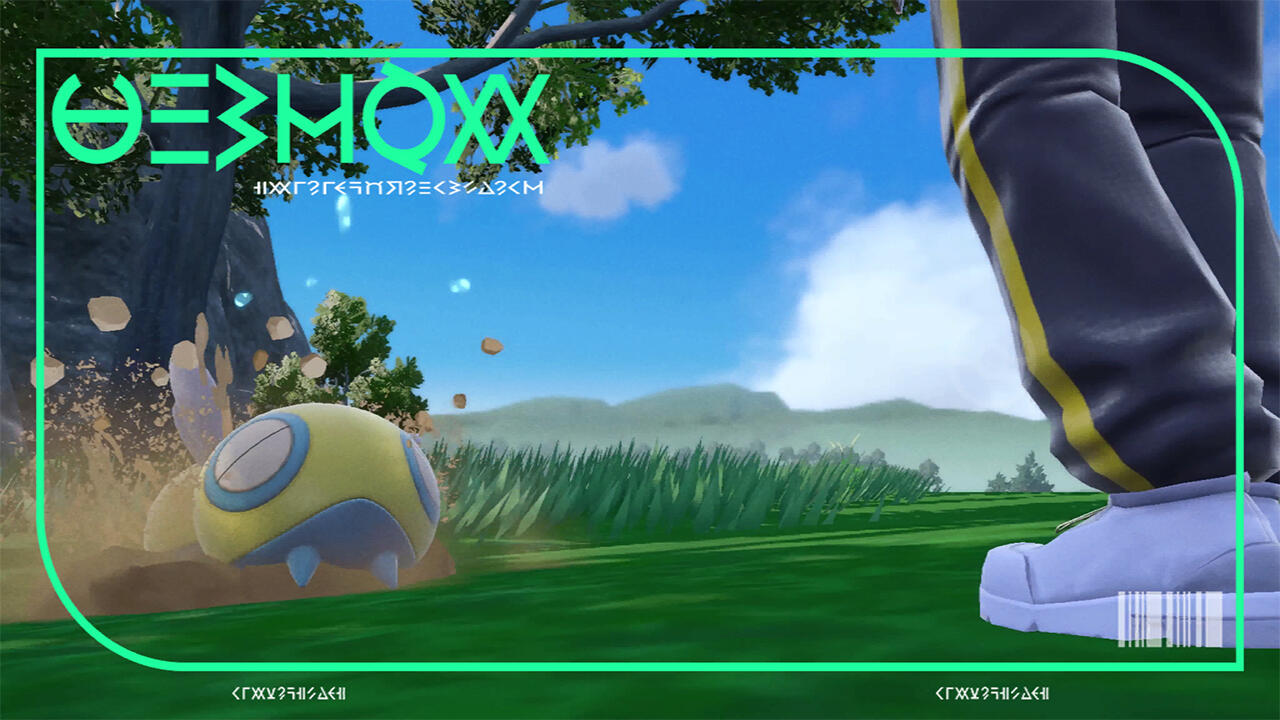 Land Snake Pokémon
#206 / Normal / 1.5 m / 14.0 kg
Dunsparce has a drill for its tail. It uses this tail to burrow into the ground backward. This Pokémon is known to make its nest in complex shapes deep under the ground. They never get lost in their own nests—they can tell where they are by the scent of the dirt. It hides deep inside caves where no light ever reaches it and remains virtually motionless there. It happily shares its tunnels with Diglett.It can float just slightly using its wings. This Pokémon's tiny wings have some scientists saying that Dunsparce used to fly through the sky in ancient times
| LANGUAGE | NAME |
| --- | --- |
| JAPANESE | ノコッチ |
| ENGLISH | DUNSPARCE |
| SPANISH | DUNSPARCE |
| ITALIAN | DUNSPARCE |
| HINDI | विरीरेंग |
| FRENCH | INSOLOURDO |
| MANDARIN | 土龍弟弟, 土龙弟弟 |
| GERMAN | DUMMISEL |
| KOREAN | 노고치 |
| RUSSIAN | Данспарс |
| THAI | โนก็อจจิ |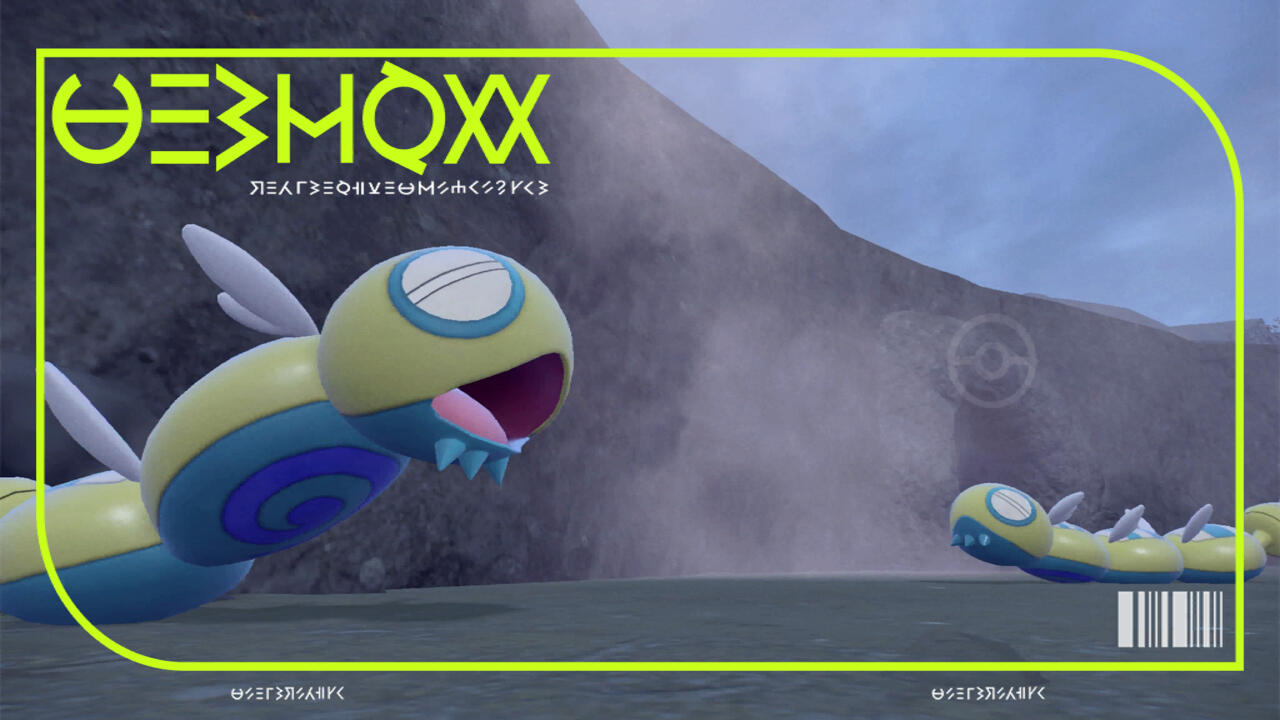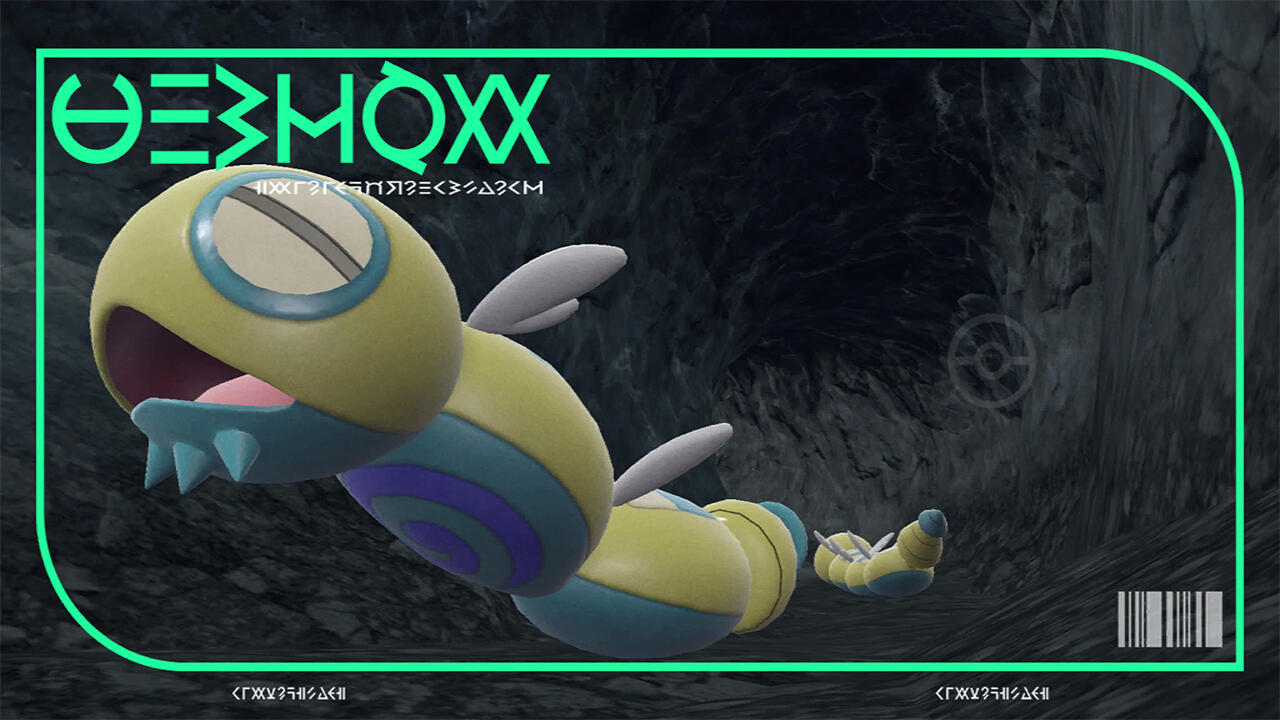 Land Snake Pokémon
#982 / Normal
| Form | Length | Weight |
| --- | --- | --- |
| Two-Segment | 3.6 m | 39.2 kg |
| Three-Segment | 4.5 m | 47.4 kg |
This Pokémon uses its hard tail to make its nest by boring holes into bedrock deep underground. The nest can reach lengths of over six miles. It drives enemies out of its nest by sucking in enough air to fill its long, narrow lungs, then releasing the air in an intense blast.
A recent study uncovered that the number of segments a Dudunsparce's body has is determined by the Pokémon's genes. The gentle Dudunsparce will put Pokémon that wander into its nest onto its back and carry them to the entrance.
| LANGUAGE | NAME |
| --- | --- |
| JAPANESE | ノココッチ |
| ENGLISH | DUDUNSPARCE |
| SPANISH | DUDUNSPARCE |
| ITALIAN | DUDUNSPARCE |
| HINDI | विरीरेरेंग |
| FRENCH | DEUSOLOURDO |
| MANDARIN | 土龍節節, 土龙节节 |
| GERMAN | DUMMIMISEL |
| KOREAN | 노고고치 |
| RUSSIAN | Даданспарс |
| THAI | โนโกก็อจจิ |